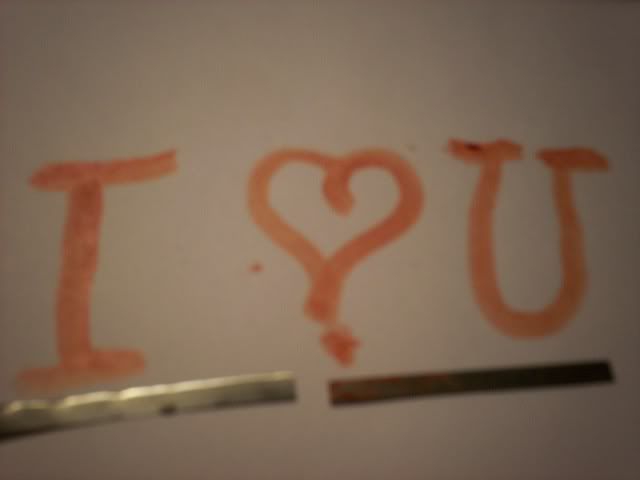 When it's dark and cold outside
Please give me your strong and warm hand
To let me know you're still there near me.
And when the sun burns down, please kiss my burning head with your cold and soft lips
To let me know you are still taking care of me
I have to excuse myself for all of the mistakes I have done!
For all the fear and jealousy I feel deep inside
I don't know what is right or wrong
If I am cold you'll go
If I am scared and tear stained you will go
If I try not to show my illnes you will also go
I am at a loss
I loe you more than I can tell with words
I want to be perfext for you but I don't know how I will be it
I feel so alone, scared, despaired, broken-hearted and jealous, all at the same time.
Please excuse me, I am just loving you.